Opening June 2019 in Charleston, SC!
We are HERD Provisions
We're a Charleston-based, Virginia-bred Meat CSA program providing Charleston, South Carolina with grass-fed, responsibly-raised and truly delicious meats through our meat share CSA program and food truck.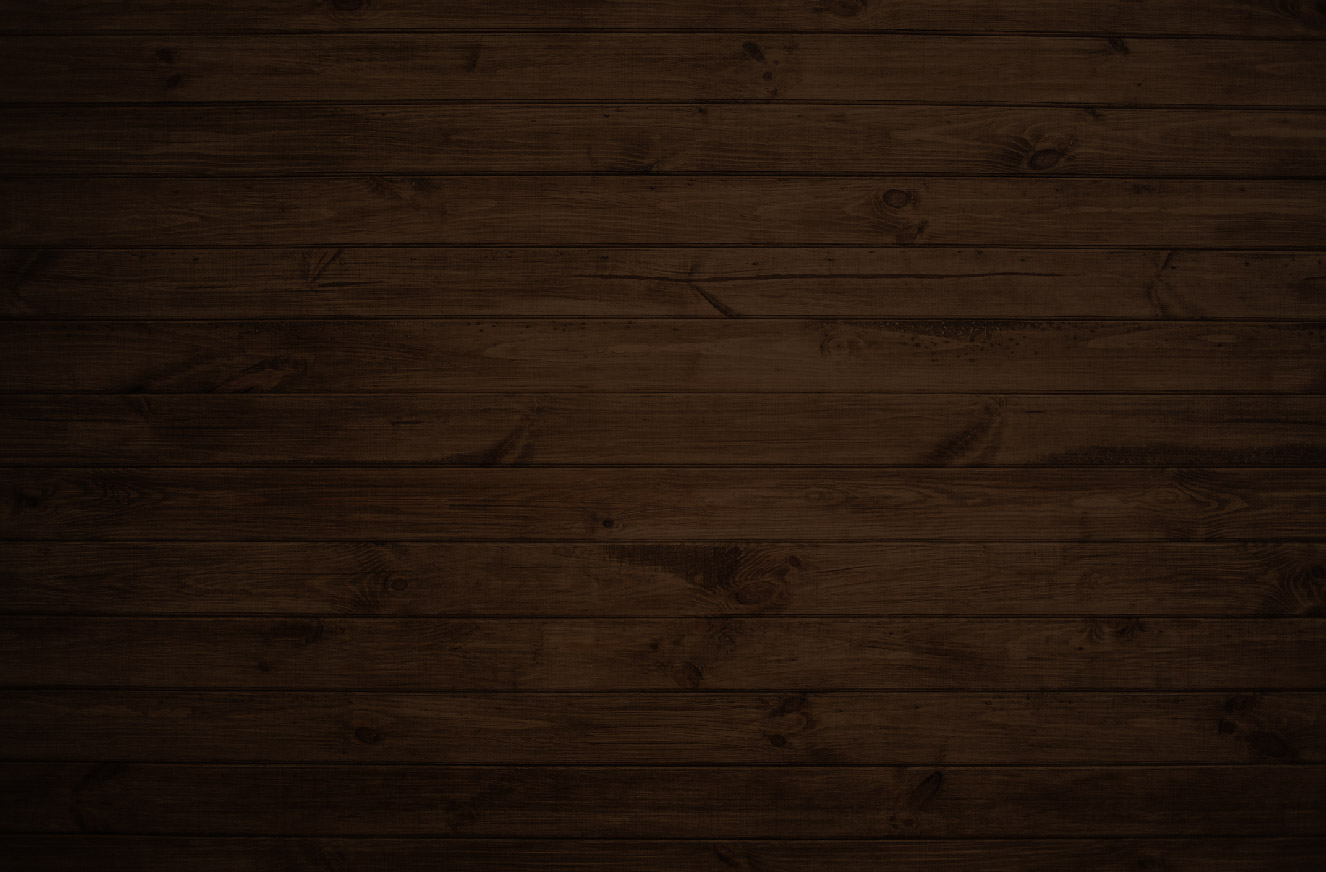 Meat Share CSA
Herd Provisions is proud to offer our Meat CSA Share in Charleston, SC. We provide high-quality pasture-raised and grass-fed meats, including pork, chicken, beef, lamb and turkey.
About Herd
Farming has been a part of Alec Bradford's life for as long as he can remember, and it's been in his family for generations. His grandfather was a farmer and doctor who raised chickens, cows, and hogs on his farm in Murfreesboro, TN, where Alec spent his summers learning how to raise livestock and grow vegetables. His grandfather taught him the basics of farming and husbandry while his grandmother taught him self-reliance, empathy and the pleasure of seeing a job done well.